Mini Crickets is a unique kids cricket coaching program specifically designed for children aged 3-8 Years. Challenging skills and drills are made easy with 'Crickety' and his friends.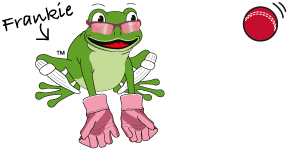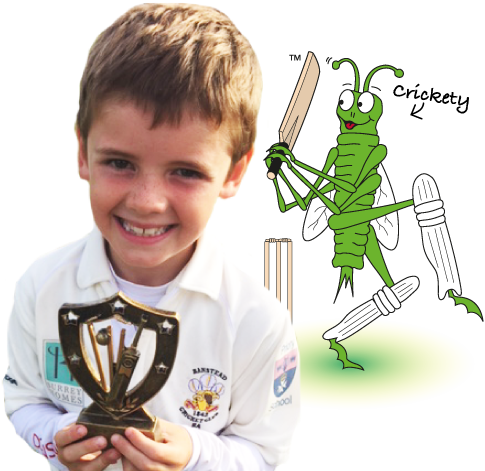 Weekly Kids Cricket Classes in Reigate
The Colman Redland Centre
Croydon Rd,
Reigate,
Surrey RH2 0LZ
Reigate Course Information
Click the 'Book Now' button below and you will be transferred to our booking system where you can select the course you want and book and pay securely online.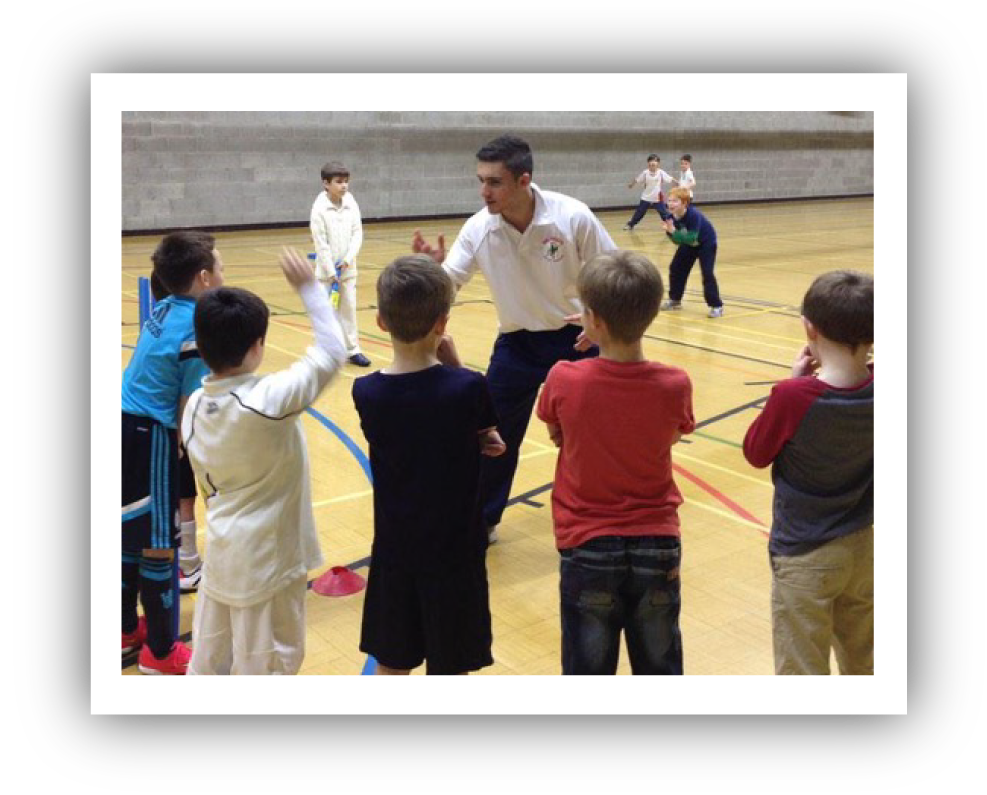 "I asked my 7 year old daughter why she likes MiniCrickets so much – she said "Jon makes it really enjoyable and at the same time interesting!" Holly has developed immensely over the last 3 years at MiniCrickets as a result of the innovative coaching Jon and his team deliver."


Niki Crane
"Mini Crickets has allowed my son to be confident in his own ability and develop teamwork, communication and leadership skills. These are qualities that you can't learn in the classroom and will equip him for all aspects of life."


Tim Ruscoe